Bibo Cycle &
Sustainability

Ethically Made.
Sustainably Sourced.

Bibo is a small London based brand. We have designed and created our collections in the UK, sourcing our fabrics from a world leader in the production of advanced, certified high-performance, sustainable and low impact, fully recycled and biodegradable Bluesign fabrics, BioBack and Greensoul.
GreenSoul uses 100% recycled fibres, Bioback biodegradable and accelerated biodegradability yarns, with "zero" environmental impact.
We can't control everything in nature, but we can control our impact on nature.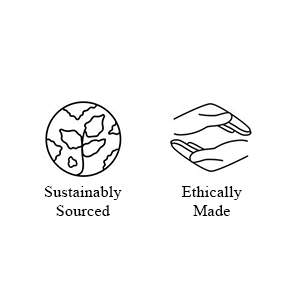 At Bibo we strongly believe that single purpose products need to be a thing of the past, which is why we have created our cycling and walking collection for women. Our apparel can take you on your commute comfortably and safely, as well as being stylish and wearable in the office or at an event.
Our aim is to empower women to support the planet, by choosing garments that have been created with sustainability at the heart of their design.